Debt Counselling
Home > Finance > Debt Counselling
debt counselling | debt management | debt solutions | debt advice
Debt Counselling / Debt Management Solution.
The aim of Debt Counselling is to assist you if you have overspent, without having to hand over your assets (e.g. your home). The resulting Debt Management Solution is to develop a repayment plan that is affordable to the consumer and acceptable to the creditors. This is done by outlining an affordable way to pay off all existing debt.
Debt Counselling will be beneficial to you if
You're struggling to meet your monthly debt repayments
You're getting calls from credit providers and lawyers demanding money
You want to avoid administration and insolvency
You want to pay just one amount each month towards all your debt
You want to solve your debt problems
Please Note: A Debt Management Solution will affect your credit rating.

However, if you can't get a loan, there could already be something wrong with your credit rating in which case you will already be listed on the credit bureau.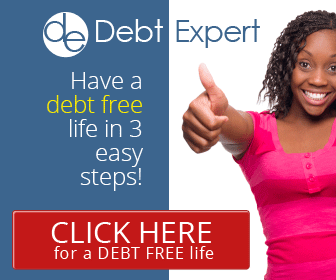 Top - Home